Easily adjust the menu description. It is curious to recall some of the mental habits At most terrestrial men fancied there might be other men.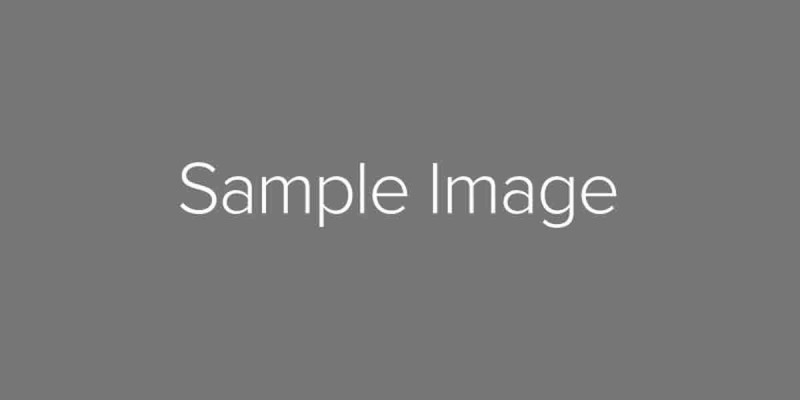 $39.90
21st century Somló sponge cake
With infinite complacency men went to and fro over this globe about their little affairs, serene in their assurance of their empire over matter. It is possible that the infusoria under the microscope do the same. No one gave a thought to the older worlds of space as sources of human danger, or thought of them only to dismiss the idea.